Gary's Walk
31 Supporters
Nicolas Parker-Jervis
$350
Surrey
Nicolas Parker-Jervis
$300
Surrey
Ben and Susan Chow
$200
SURREY
Ben and Susan Chow
$200
Surrey
Ben and Susan Chow
$200
Surrey
Larry Tenney
$200
Vancouver
Tamara Smith
$200
Roberts Creek
Tamara Smith
$200
Roberts Creek
Chris & Catriona Harker
$100
North Saanich, BC, Canada
Chris Harker
$100
North Saanich, BC, Canada
Gerry Powlik
$100
Langley
Jody Pope
$100
Port Coquitlam
Anonymous
$100
Port Moody
Loraine and Bob Currie
$100
Coquitlam
Paul Nelin
$100
Campbell River
Richard Murray
$100
North Vancouver
Robert Wright
$100
Vancouver
Robert Wright
$100
Vancouver
Shawna Smith
$100
Port Coquitlam
Susan McLaren
$100
PORT COQUITLAM
Susan McLaren
$100
PORT COQUITLAM
John Parker-Jervis
$50
Delta
Anonymous
$40
New Westminster
Nichola Smith
private
Port Coquitlam
Nichola Smith
private
Port Coquitlam
Bob and Loraine Currie
private
Coquitlam
Florence Dupont
private
Port Coquitlam
Gerry Powlik
private
Langley
Joanne Jarvis
private
mission
Stephanie James
private
Maple Ridge
Load More
Show Less
Annual Gary Smith Walk
Supporting awareness and screening of esophageal cancer
Gary Smith was a healthy, esteemed athlete in his 50s who was a gold-medal winning basketball player in the World Masters Men's Basketball League and a player on the Canadian National Men's Basketball team when he was young. He was also a respected high school basketball coach and high school principal.
For more than a decade, Gary suffered from chronic heartburn and remedied it with non prescription antacids. In December 2005, Gary started suffering from back pain, a symptom that would be diagnosed as esophageal cancer four months later by Dr. Brock Pullen at Royal Columbian Hospital. Sadly, Gary passed away in September 2007 at the age of 60.
For the month of April 2022, Gary's Walk organizers have decided to do a virtual walk to accommodate the COVID-19 limitations. A virtual walk is a real walk, but on your terms: You get choose your own course, what time you start, and who walks next to you! The walking is real—it's the community that's virtual.
To inspire you Gary's Walk organizers have put together a picture collage of activities where you post a picture to Gary's Walk Facebook page or on Twitter or Instagram using the hashtag below in celebration of this beloved annual event.
#Garyswalk2022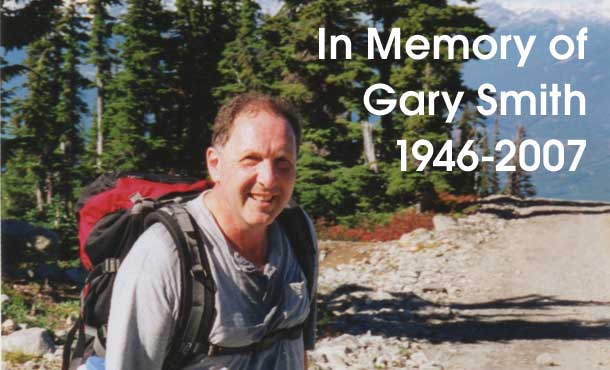 Donating to Gary's walk is the same, just use the Donate Now link. Since April 2010, supporters of Gary's Walk have helped raise more than $127,000 in support of the Gary Smith Esophageal Fund.
In 2021, Royal Columbian Hospital purchased an Olympus ESG300 with the generosity of Gary's Walk supporters.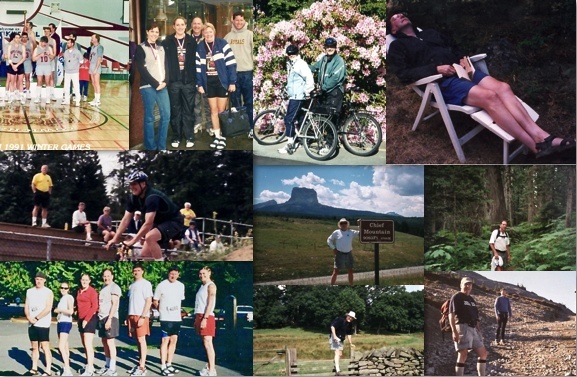 For more information on Gary's Walk, please visit: https://garyswalk.ca/
Contact Us
To learn more about how you can support
Royal Columbian Hospital Foundation, please contact 604.520.4438